Brochure Design
Style: white background, lifestyle, info graphic etc.
Min. Order Quantity: 3 photos
Payment Terms: 50% deposit 50% balance
Payment way:T/T, Paypal, T/A
Delivery:5-7 business day
Description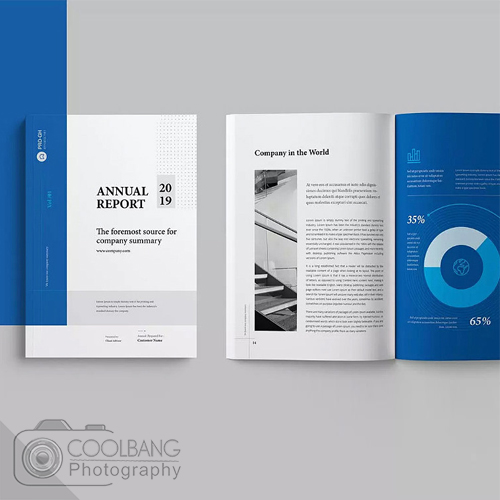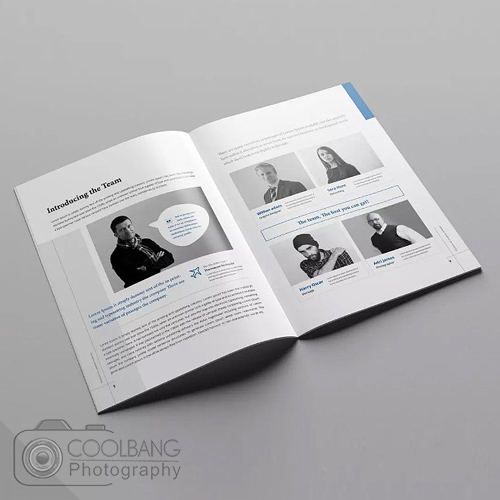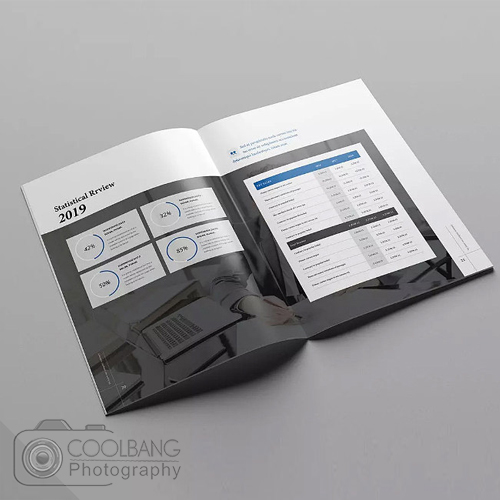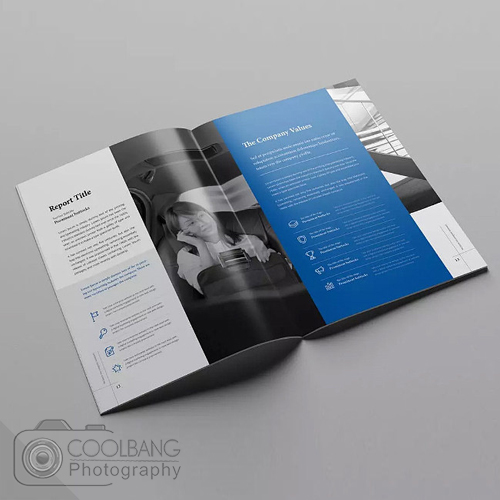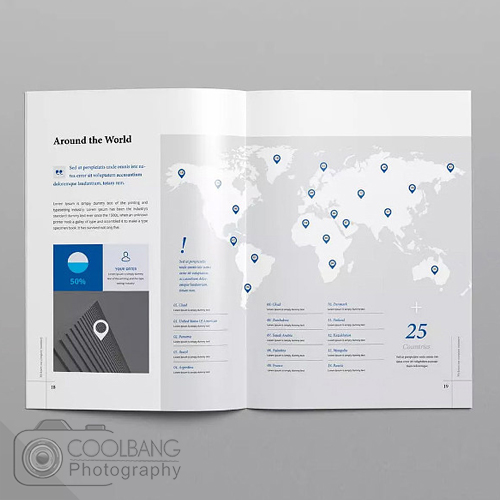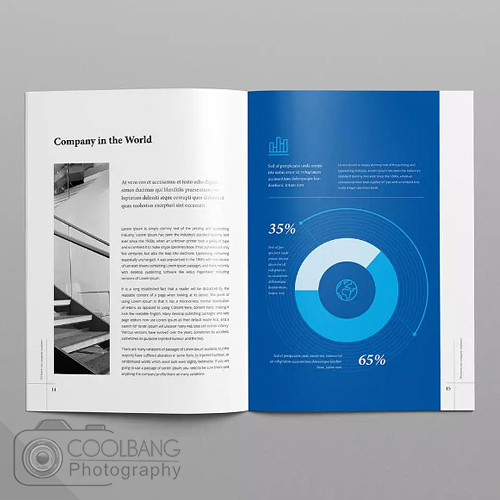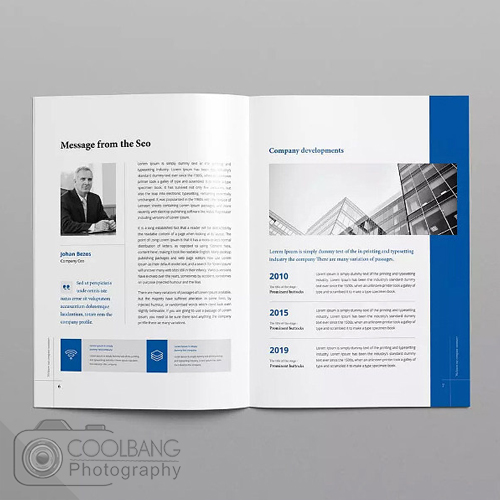 Photo Specification:
High resolution 3000 x 3000 pixel (before crop) jpeg image at 100 DPI
Pure white background (RGB 255,255,255) with grounding shadow or reflection, where appropriate.
Photo editing to remove dust, scratches, and minor defects.
Product prep to include steaming garments, stuffing bags, cleaning smudges, and minor assembly.
Instant online delivery and free image storage.
Royalty-free unlimited use license.
More lifestyle , info graphic, and product video feel free to contact us or send us INQUIRY. or if you have specific ideas, you may download and fill in the file of Picture Draft, send back to us, then we can quote you more efficiently.